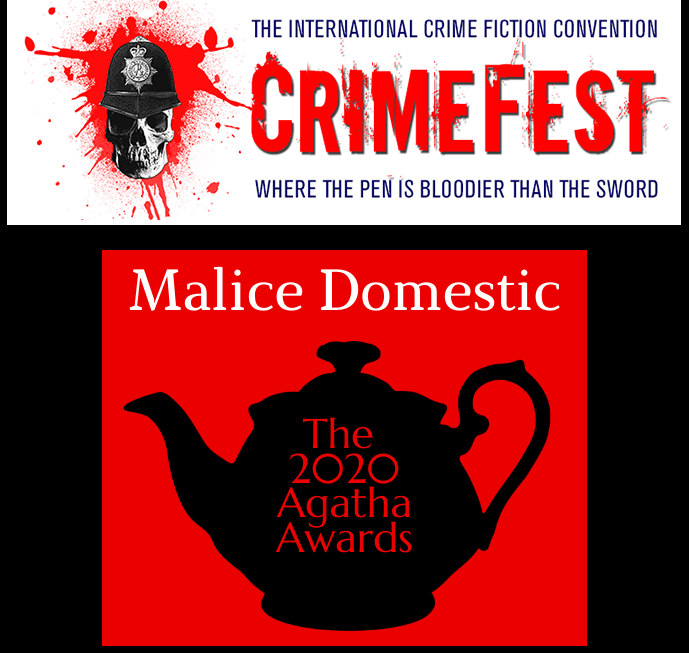 The biography, 'HRF Keating: A Life of Crime' by Sheila Mitchell has been shortlisted in two upcoming crime writing conventions.
---
The first is for the HRF Keating award by Crime Fest the Bristol crime writing convention (12/15 May). The award is for a non-fiction title.

---
The second is for the American convention Malice Domestic (14/17 July) and is nominated for an Agatha in the non-fiction category.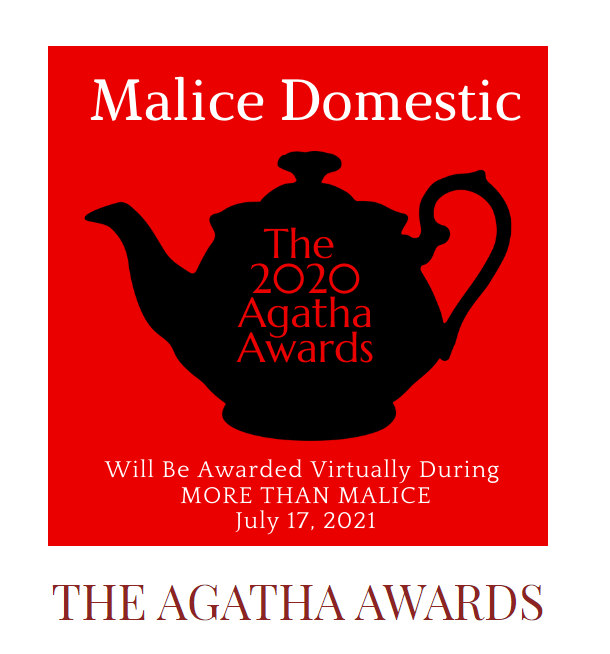 Read more
---